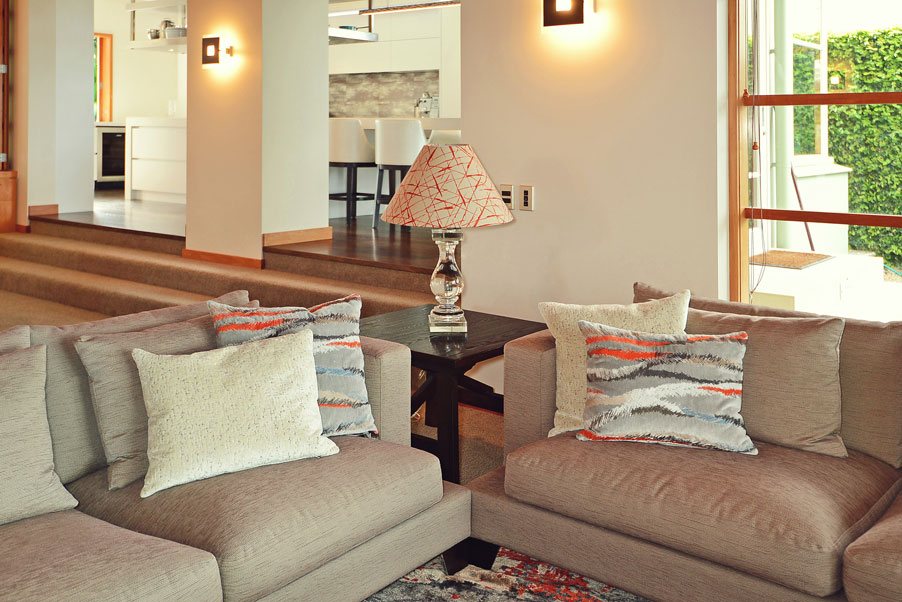 Auckland's Premier Interior Designers
We are a professional Interior Design Studio based in Devonport Auckland, who provide creative solutions for  interiors.
With over 15 years of experience in both residential and commercial design, our aim is to work in collaboration with our clients to create spaces that both function well, and that our clients love.
Whether you are building a new home or renovating your work or home environment, we cover all aspects of design to the smallest detail of the  project. We really believe that it's all about how a space feels, and every decision on design and functionality should support that.
We also have a design gallery – ( we can't help it! ) The  gallery showcases an array of quirky and different furniture from the Evoque Collection by Designworx.